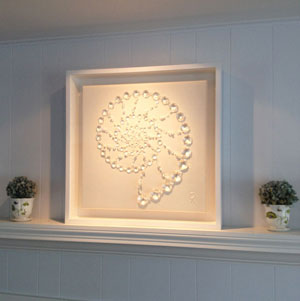 Deepak Chopra

'Inspiring!'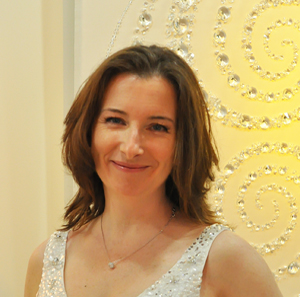 Wall Street Journal

'Roisin's art is inspiring and uplifting, particularly during these challenging times. Hence she shares her art as Artist of the Light.'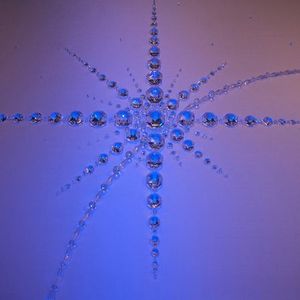 Forbes

'The art brings beauty and nature together by expressing intricate patterns with simple elegance.'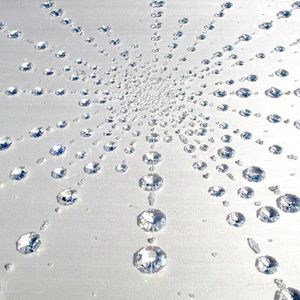 Roma Downey, actress from Touched by an angel and Mark Burnett, TV producer of The Emmys and The Voice

'Roisin Fitzpatrick's art inspires us to connect with the light within, creating more peace and joy in our lives. We hope you enjoy her art as much as we do.'
Roisin Fitzpatrick - Artist of the Light® is a leading contemporary Irish artist. Roisin previously worked at the United Nations, European Commission and European Bank. Following a brain aneurysm and a near death experience (NDE), Roisin Fitzpatrick turned this adversity into a positive life change. She was inspired to create a series of contemporary artworks – the Artist of the Light® collection. Evoking a sense of serenity and peace, Roisin's primary intention through this art is to introduce and share the bliss and beauty of the light and create a greater sense of well-being in both residential and corporate environments.
Using natural silks and fine crystals to maximize the reflection and refraction of light, Roisin's art fuses light and imagery, creating an entirely unique medium. Each artwork expresses beautiful, intricate patterns with simple elegance.
Artist of the Light® artwork currently features in the private and public collections of many leading European and US art collectors including Mark Burnett, TV producer of The Emmys and The Voice and actress Roma Downey from Touched by an Angel. Roisin's art is also featured at entrepreneur Richard Branson's new resort near New York and Fitzpatrick's Grand Central Hotel in Manhattan. Roisin's art has been endorsed by Deepak Chopra and critically acclaimed by Forbes, Wall Street Journal, Washington Post, Boston Globe, Artnews, IN New York, WHERE New York, Irish Arts Review, the Irish Times, Irish America Magazine, Irish Examiner USA, Irish Echo and Irish Voice.
Roisin Fitzpatrick – Artist of the Light®
Artwork on display at:
The National Concert Hall, Earlsfort Terrace, Dublin.
Fitzpatrick's Grand Central Hotel, Manhattan.
Natirar, Richard Branson resort, (near New York City).
The Irish American Heritage Museum, Upstate New York.
Aisling Gallery, 229 Linclon Street, Rt 3A, Hingham, Massachusetts (en route to Cape Cod), U.S.A.
OfficeSuites, 20 Harcourt Street, Dublin 2, Ireland (viewing by appointment).
Visit our Exhibitions page for full details