inLIGHTin Ireland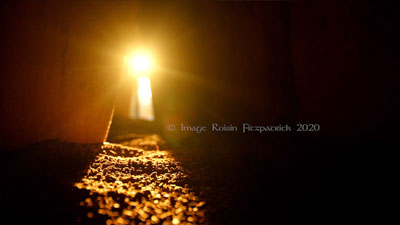 "Many times man lives and dies Between his two eternities, That of race and that of soul, And ancient Ireland knew it all." - W.B.Yeats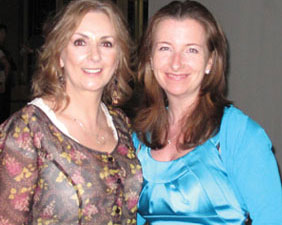 I am creating a state-of-the-art multimedia exhibition that captures the innovative spirit of ancient Ireland. This installation brings the pioneering culture to "light and to life" through the latest technology including 4K Ultra High Definition videography, a series of bespoke artworks and music composed by Moya Brennan. With special thanks to Moya Brennan, the First Lady of Celtic Music, for lending her ethereal voice to this vision, Patrick Lennon, Mark Flagler, OPW, National Trust in Northern Ireland and the archaeology community, especially Dr. Frank Prendergast.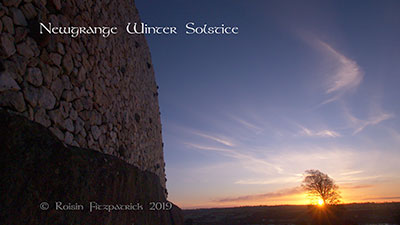 What a joy and privilege to film for the first time in 4K Ultra High Definition the spectacular solar alignments at Ireland's key Neolithic Monuments. Now everyone can witness the inspiring, ingenious and innovative spirit that lies deep within the heart of ancient Ireland, thousands of years after these monuments were originally constructed.
These rare solar phenomena can be seen through the use of modern technology so that we can all experience the golden sunlight during the Winter Solstice at Newgrange, Summer Solstice at Carrowkeel and Equinox at Loughcrew. My intention is to create the opportunity for each of us to connect with the rays of brilliant light, to bring hope during these challenging times.